Are you renting in Ontario and need tenant insurance?
Buy personal property, personal liability and emergency expenses insurance together for as little as $20/month.
Plus, get your Proof of Tenant Insurance Policy in minutes online from Insurego!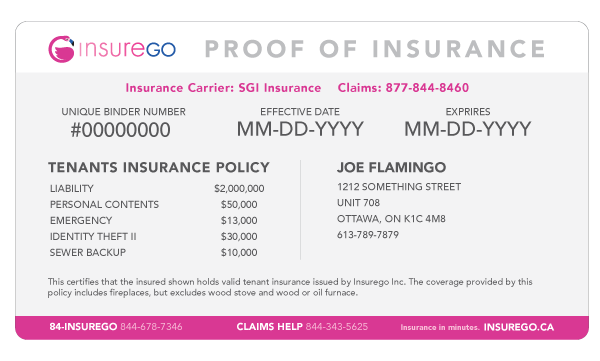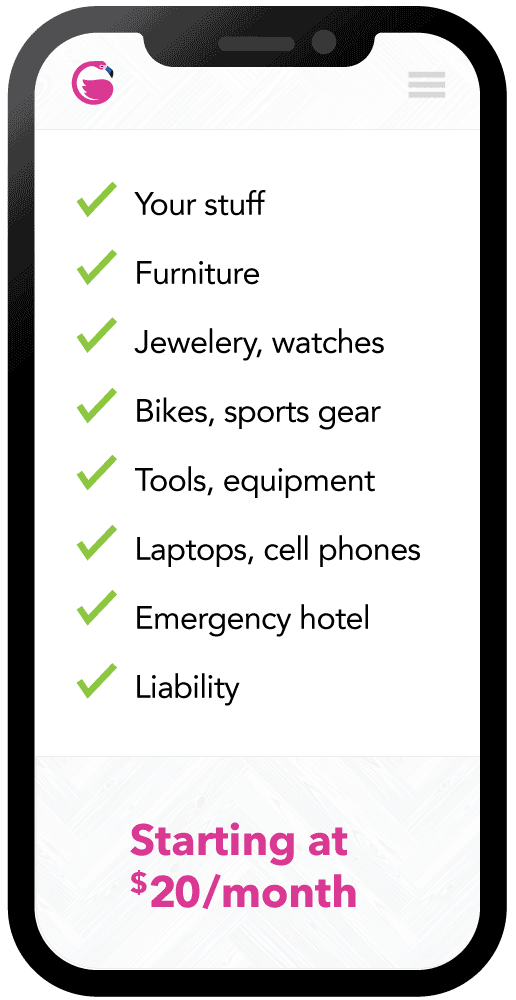 What's Tenant Insurance?
If you rent your house, apartment or condo and want to protect your personal property then you need tenant insurance. Also known as Renter's Insurance, tenant insurance covers the cost of replacing your personal property, up to your limit for items like furniture, electronics, clothing, equipment and books in the event of a catastrophic loss due to fire, flooding or theft for example. You may not think you have a lot of 'stuff' but consider the cost to replace everything you own like your mattress, bicycle, bedsheets, toothpaste, electronics, kitchen utensils and your favourite pair of jeans (the costs add up!)
Why do you need Tenant Insurance?
Most landlords require a proof of tenant insurance as a condition of renting and when you buy tenant insurance online with Insurego, we give you the proof to show your landlord.
What does Tenant Insurance Include?
In addition to protecting your personal items, Insurego's tenant insurance coverage includes personal liability coverage which covers you against accidental damage you or your guests may cause to the property, or from bodily injury to others while on the property. Insurego's tenant insurance policy also includes emergency expenses coverage in the event you are displaced from your place and covers the costs of moving, food, accommodations and more (up to your limit).
Fly over to our blog to read why tenant insurance is important.
Doesn't my landlord's insurance cover my personal property?
You may think your landlord's insurance covers your personal property but unfortunately, your landlord's insurance usually only covers the building or unit and none of your contents inside. If you are renting your place, then you need to protect yourself and your personal property because the cost to replace your items would be far more than the low monthly premiums tenant insurance costs.
How much does Tenant Insurance cost in Ontario?
The cost of tenant insurance really depends on several factors like the amount of personal property you are insuring, and the level of personal liability you wish to carry. Our coverage starts at $1,000,000 dollars in liability coverage, $30,000 in personal property coverage and $12,000 for emergency expenses coverage and you can add as much as you need from there. It's typically best to carry the most comprehensive tenant insurance policy you can. Afterall, in the event of a loss, you want to know you are covered up to your limit.
Get a quote and buy tenant insurance online by going here.
How to buy Tenant Insurance.
You can buy affordable tenant insurance in Ontario online with Insurego. Simply answer a few questions and Insurego will connect you with the tenant insurance policy that's right for you! Plus, you'll get an instant proof of tenant insurance for your landlord in minutes with Insurego too.
To get an online quote and buy your affordable tenant insurance, get an online quote here.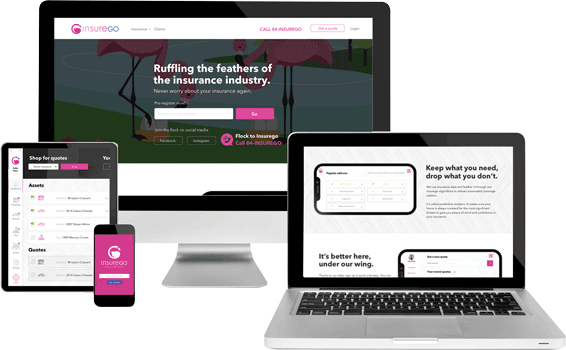 Just put in your address and
Insurego will handle the rest.
Switch and save,
with no hassle.
When you join the flock, you get all the exclusive discounts and promotions that are not available to the public. We protect our flock, and your information is kept 100% private.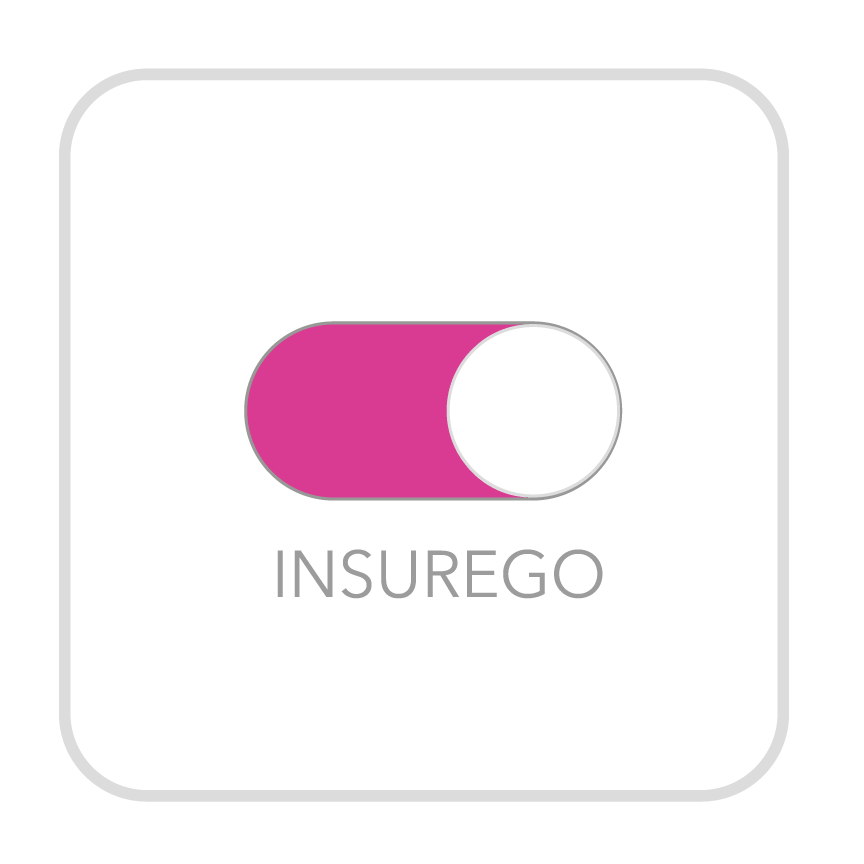 Flamingos are pink because of the food they eat. Crustaceans and plankton contain beta-carotene which contain carotenoid pigments. The feathers under their wings are black and you only see these feathers when they are flying. Regardless of whether your vehicle is red, black, pink, blue or other colours with fancy racing stripes, you need to legally protect yourself with tenant insurance.