Are you a landlord in Ontario?
Get a quote in minutes.
Starting at $20/month, it's an affordable and solid coverage option for Ontario property investors and landlords.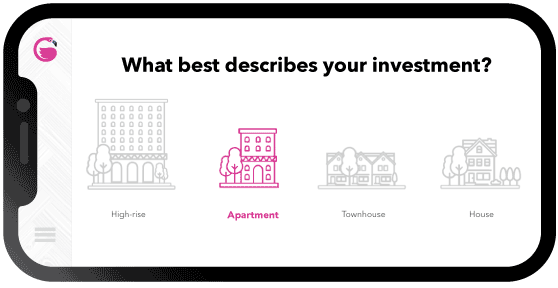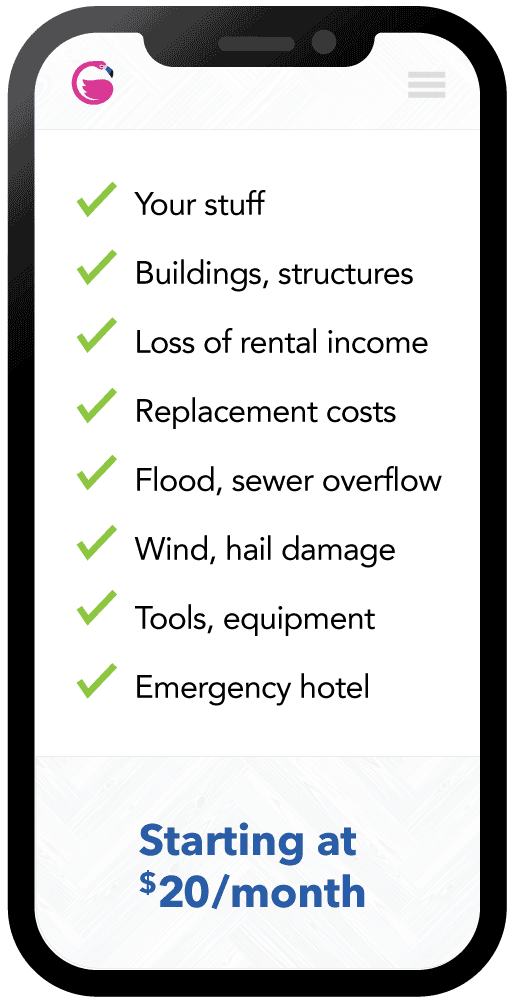 What's Landlord Insurance?
Owning a rental property can be a fun and exciting investment. If you own multiple properties and rent one or more out, then you need to consider landlord insurance. You see, insurance for landlords in Ontario could be tricky because insurance companies consider a rented home to be a different risk than an owner-occupied home.
Why Do you Need Landlord Insurance?
If you rent your property out, you need to protect yourself with liability coverage in the event your tenant is seriously injured or damages your property or your contents like appliances or furnishings.
What Does Landlord Insurance Cover?
You can't always watch your nest, so landlord insurance protects you and typically covers legal fees if a tenant sues you after claiming you did not properly maintain your property and that resulted in injuries. Plus, landlord insurance covers your rental property from named perils if it is damaged by fire, wind or flooding caused by overflowing toilets, sinks, bathtubs, water heaters or leaky pipes.
How Much Does Landlord Insurance Cost?
That really depends on several factors, but when in doubt, it's typically best to carry the most comprehensive landlord insurance policy you can. Afterall, your rental property is an investment, a big investment and in the event of a loss, you want to know you are fully protected. To see how affordable landlord insurance can be, get an online quote here.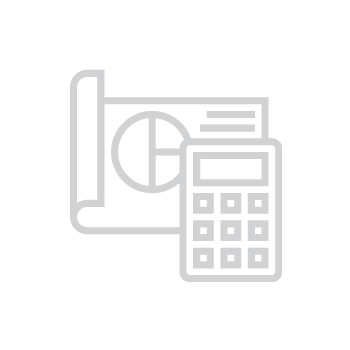 How to Buy Landlord Insurance?
Simply answer a few questions and Insurego will connect you with the best condo insurance policies in Ontario. Not sure which landlord insurance policy is right for you? Call us at 1-84-INSUREGO to talk to our chief insurance flamingos!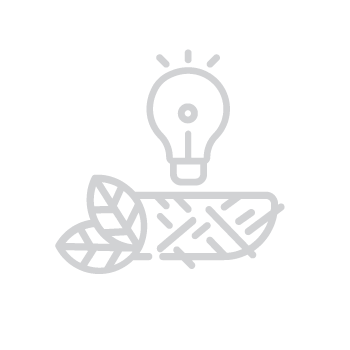 How to insure your tenants?
We offer a simple solution for Tenant Insurance (also known as Renters Insurance) for your tenants. It can be completed online with no forms to fill out. Feel free to send them a link or let us know when we are confirming your account and we can help.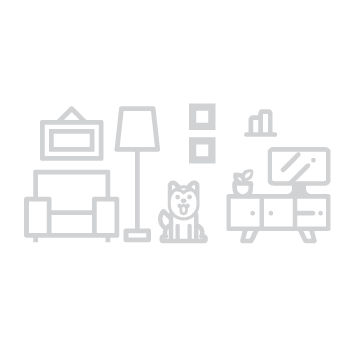 Just put in your address and
Insurego will handle the rest.
Switch and save,
with no hassle.
When you join the flock, you get all the exclusive discounts and promotions that are not available to the public. We protect our flock, and your information is kept 100% private.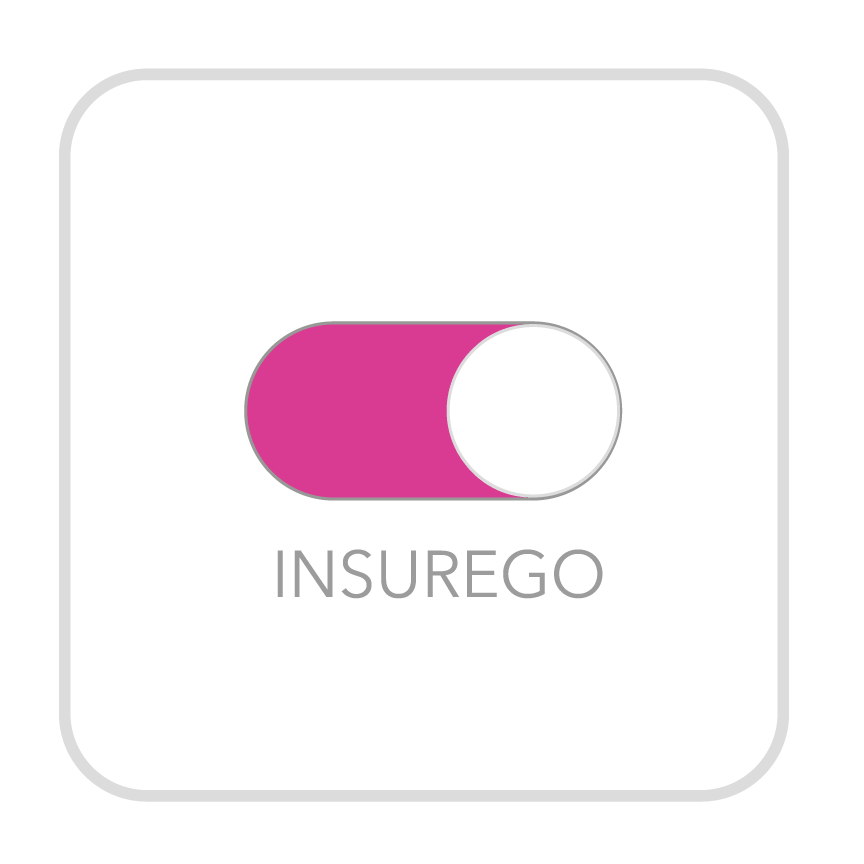 Flamingos are pink because of the food they eat. Crustaceans and plankton contain beta-carotene which contain carotenoid pigments. The feathers under their wings are black and you only see these feathers when they are flying. Regardless of whether your vehicle is red, black, pink, blue or other colours with fancy racing stripes, you need to legally protect yourself with landlord insurance.