We get emails and phone calls all the time from our flock (that's the growing group of Ontarians who are insuring their lives with Insurego). 
We received one recently that really hit home, and we wanted to share with you James' story. James recently made the decision to change insurance brokers.
After having used the same broker for the last 7 years he decided that he needed a change.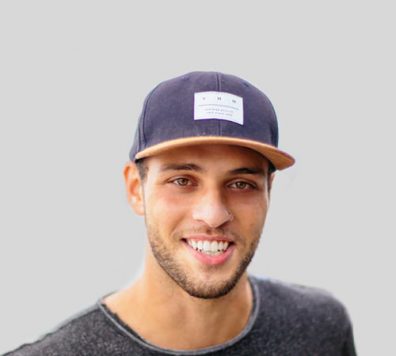 "I never had an issue with my original broker, but I also hardly ever heard from him either."

In the process of changing brokers, James learned that switching was a relatively easy thing to do, especially when his insurance was coming up for renewal anyway.
"There were no fees to switch and no hard feelings either.I think what made the light switch go off in my head was, here I was year after year, blindly paying my insurance renewal. Most years my insurance rate went up, despite never making a claim, and every time I would reach out to my insurance agent, they would tell me that there wasn't really anything I could do."
So this year, James decided to start shopping around about 45 days out from his renewal. A buddy of his recommended Insurego. "Insurego does all the shopping for you. I went online, got a quote and boom, they presented me with pretty much the same insurance I always had, but for $45 dollars cheaper per month!" That's a $540 savings over the year.
James didn't have to call multiple brokers, he didn't have to take time out of his schedule to meet with a broker at their office, he just went online and found the insurance he needed. "About 30 days before my insurance renewed, I had a few questions, so I scheduled a call with a broker and I ended up speaking with Nathan. He was able to answer all the questions I had before I actually bought my insurance."
Nathan suggested James look at bundling his tenant and auto insurance together so he could save even more. "Turns out, my auto insurance went down almost 15% and that made my tenant insurance pretty much free (if you factor the savings I was getting on my auto insurance)."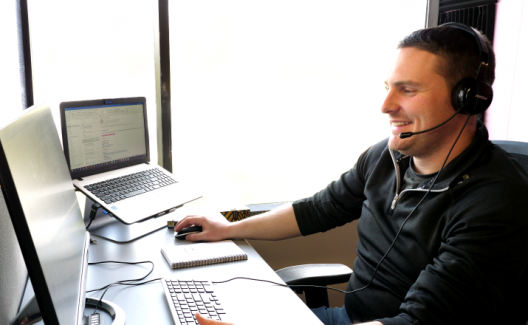 A quick call with Nathan also helped James realize that his contents insurance amount was really low for what he had.
"My previous agent never walked me through this process, and I was seriously under insured for a long time. Fortunately I never had to make a claim, but Nathan asked me a few questions and it all started to add up. My pots and pans, my toiletries, towels, shelving racks, hockey equipment…all that stuff had value, but I never really added that to my contents because I didn't really think about it more than my tv, laptop, couch and bedroom set."
At the end of the day, James was under insured by about $30,000. Now he feels he has the right insurance coverage at a price that was not only affordable, but far less than what he was paying before.
"I wouldn't hesitate to recommend Insurego for helping me out."
So if you are thinking of switching, consider switching and saving with Insurego! Call us at 1-844-678-7346 and talk to Nathan, Kelcy, Pam or any one of our licensed insurance brokers who can help you find the right coverage at our best price!