Did you know that the Financial Services Regulatory Authority of Ontario (FSRA) has just recently approved a number of new automotive insurance rate adjustments for this year?
This means

that drivers in Ontario could be paying as much as 11% more for the same

coverage at renewal. And while the increase is not across the board, it does

impact about 20 insurers. For every driver in Ontario, the reality is, you are

more than likely going to see a rate hike, even if you have not made a claim or

have any reason for an increase. If you receive your automotive insurance

renewal and are shocked at the price you are seeing, it really pays to shop

around.  Fortunately, Insurego does all the shopping for you and our

expert insurance brokers can find you the right coverage at the right price.
What factors determine my car insurance rate?
The cost of your auto insurance is influenced by several factors and circumstances including your vehicle type - make, model and year are considered and the likelihood of your model being stolen. The primary driver's age - typically, the more experience you have the better your driving record, which is why older, more experienced drivers typically pay fewer premiums than younger drivers. Your location – more densely-populated areas tend to have higher rates of claims than rural areas. Vehicle use - your driving habits and daily usage can also influence your rates. If you drive hundreds of kms a day. Driving record - we like to offer discounts for clean driving records. If you have traffic tickets for speeding, texting or impaired driving, your premiums will be impacted. And then there's the insurer, and as discussed in this article, and many others on the same topic, they can raise rates across their entire book of business.
I am a good driver, why did my rates go up?
We drive

nice cars with all the bells and whistles and while most of those vehicles are

much safer to drive, if we are ever in an accident, the cost to repair our

vehicle is quite high (especially with all those sensors that make our cars

safer!) We also typically drive cars that are quite popular to thieves and

unfortunately, you may be a good driver, but your rates will go up because you

are lumped in the same group as all the other drivers that drive your make and

model of vehicle.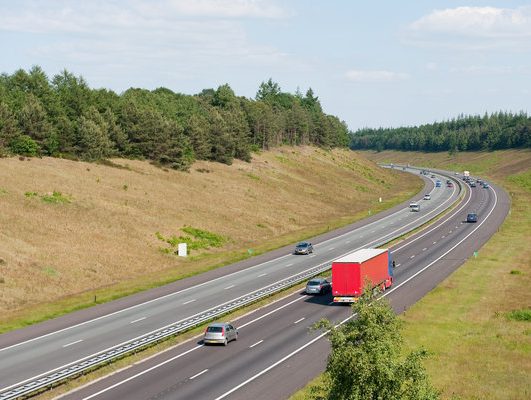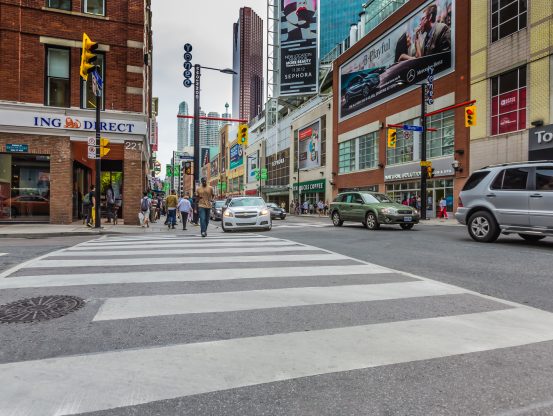 What do I do if my auto insurance renewal is coming up?
So if your automotive insurance is coming up for renewal, we're here to say that it really pays to shop around your renewal to ensure you get the best rate possible. We work for you, and can shop your automotive insurance around for you. We'll review your information and since we know the ins and outs of auto insurance and applicable discounts like driver training, graduated license, multi-policy/multi-vehicle, home and auto insurance bundles, winter tires discounts and so much more, we'll find the right insurance provider at the right price.
In some cases, we'll argue to stay with your current provider, and in other cases, we'll suggest one or two other carriers who can offer you real savings.
Insurego is easy to deal with and makes it even easier to save! You can ask questions and get an expert opinion Monday to Friday from 8 to 8pm and on Saturdays from 10-4pm EST by giving us a call at 1-844-678-7346. For more information, check out insurego.ca/auto-insurance