Buy Commercial Insurance in Ontario Online
You work hard building your business, pick the right commercial insurance protection
below and protect yourself, and your business, against financial stress.
We shop the best price for you, so you can get back to running your business.
What's Commercial Insurance?
Commercial insurance offers affordable protection specifically for businesses. Whether you are a restaurant, professional contractor/practitioner, hair stylist, retail shop or pretty much anything that deals with clients or vendors, then Insurego's online commercial insurance tool is for you!
You can buy commercial insurance online in Ontario through Insurego if you are small-to-medium sized, or even large-scale. If you deal with clients or vendors, sell a physical product or rent an office or commercial space, as careful as you may be, you may be exposed to risks and unforeseen events that commercial insurance helps protect you against. We also offer you Cyber Liability insurance to protect you against cyber attacks.
What Types of Commercial Insurance
Does Insurego Offer in Ontario?
Insurego's Commercial Insurance offers the following coverage:
Select your type of Insurance above
What Industries is Commercial Insurance For?
You can buy Insurego's Commercial Insurance online by finding the right coverage for your business. Our insurance policies are tailored to suit all professions.
If you are a construction company, plumber or other professional services like real estate agents, manufacturing and warehousing looking to purchase E&O, CGL, COED, D&O and Cyber Liability Commercial Insurance, please call Insurego at
1-84-INSUREGO (1-844-678-7346) or send us an email.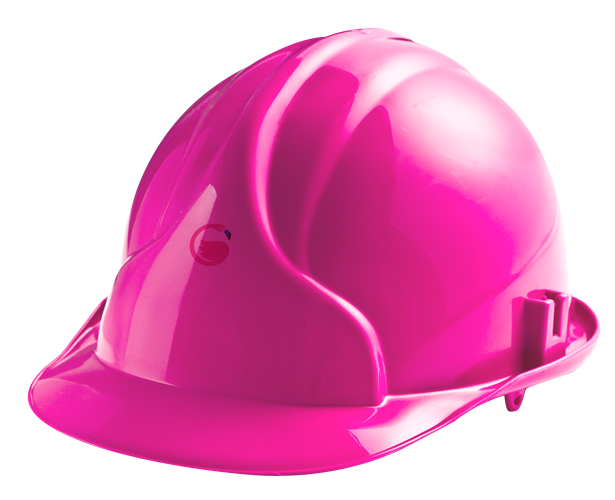 How Much Does Commercial Insurance Cost in Ontario?
You work hard building your business, pick the right commercial insurance protection below and protect yourself, and your business, against financial stress. Regardless of its cost, a commercial insurance policy is a worthwhile investment. Your commercial insurance policy cost is based on many factors like the industry, location, annual revenue, number of employees etc.
How to Buy Commercial Insurance Online?
Simply click on the Type of Commercial Insurance or Industry that closest represents your profession to answer a few questions and Insurego will connect you with the best commercial insurance policies in Ontario for your business. Not sure which commercial insurance policy is right for you? Call us at 1-84-INSUREGO to talk to our chief commercial VIP insurance flamingos!
To see how affordable commercial insurance can be, and to buy commercial insurance directly from Insurego online, just scroll back up and select your industry.
Switch and save,
with no hassle.
When you join the flock, you get all the exclusive discounts and promotions that are not available to the public. We protect our flock, and your information is kept 100% private.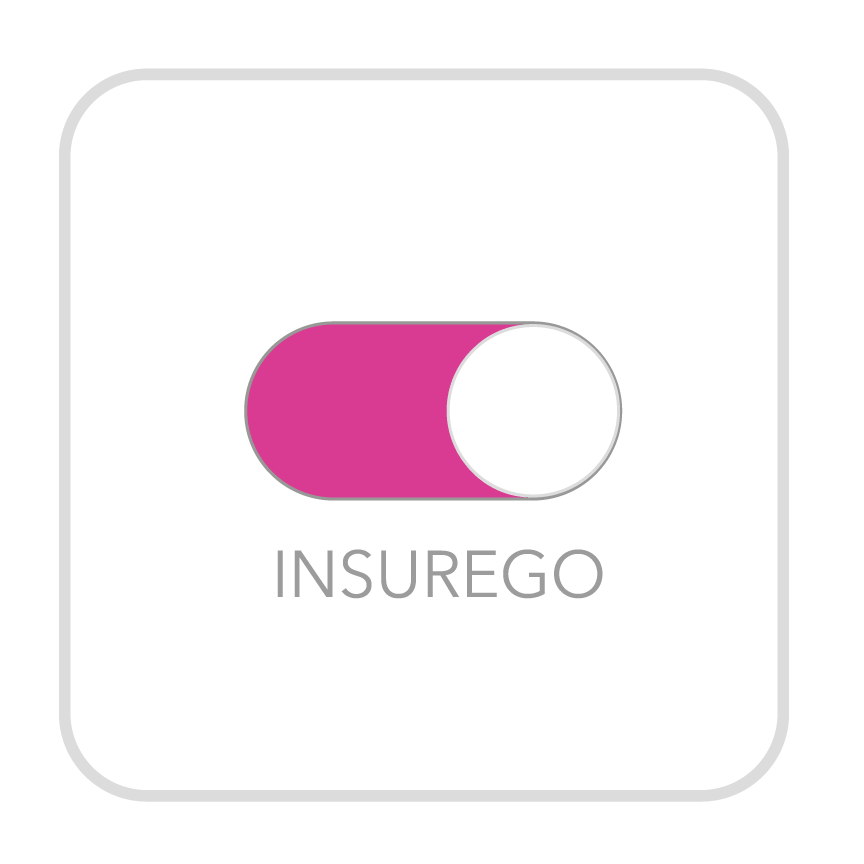 Pink plastic flamingoes were first introduced in 1957 by Don Featherstone. Featherstone would later win the Nobel Prize for Art in 1996. Plastic flamingoes are often used to commemorate birthdays and, like their cousin the Garden Gnome, they have become an icon of pop culture on many front lawns all over the world. In 2009, the city of Madison, Wisconsin designated the plastic flamingo as the city's official bird. In 2019, Insurego's goal is to designate the plastic flamingo as Ontario's official bird!