We are not your average (insurance) bird.
Collectively our team has been selling insurance for over 50 years and now we're leading the digital insurance revolution. Our 100% Canadian owned platform is ruffling some feathers to change the insurance industry for the better. Insurego was founded by one of the insurance industry's rising stars, Morgan Girouard. Morgan was also recognized as the Young Broker of the Year by the Insurance Brokers Association of Ontario in 2011.
We are on a mission to change insurance for the better.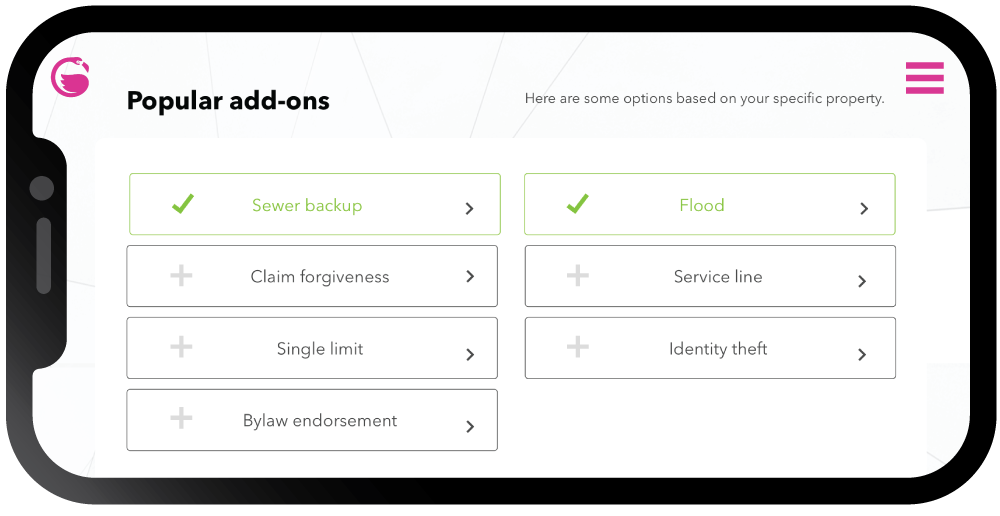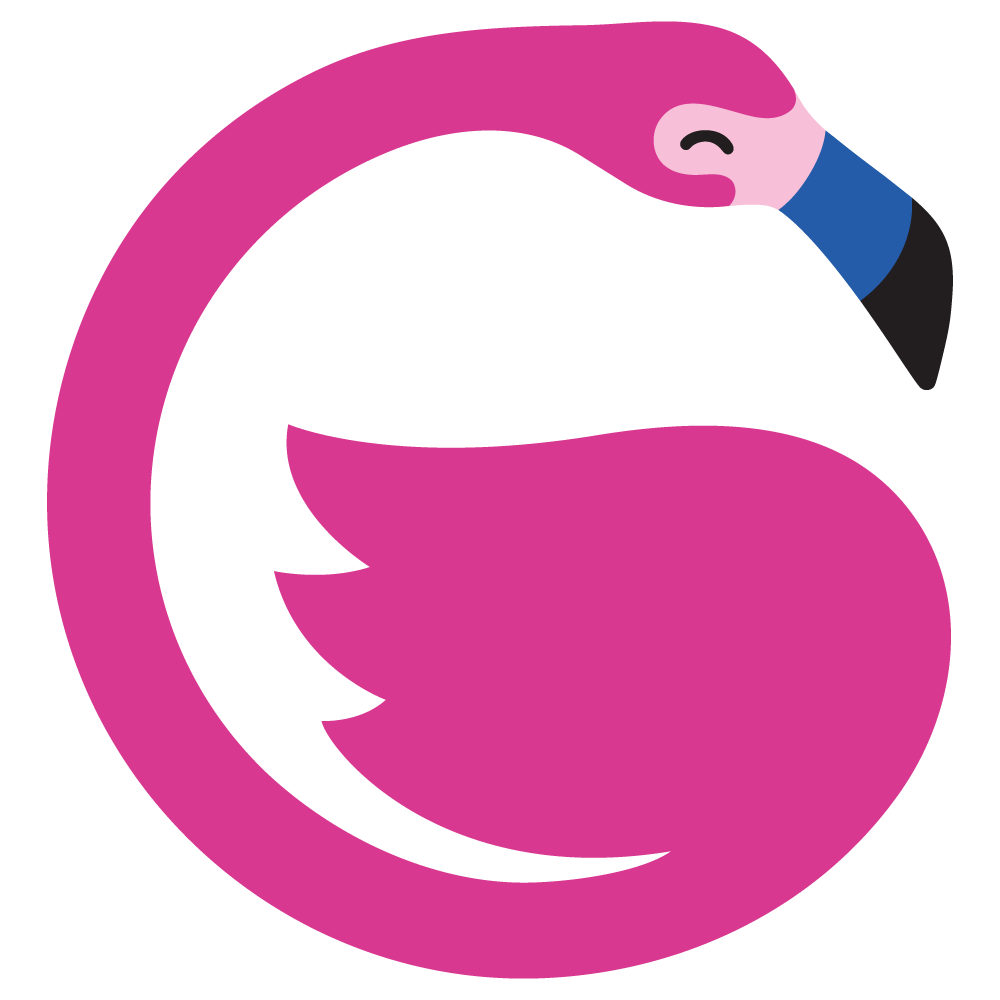 It's pretty amazing stuff.
What's Insurego's secret to saving you money on insurance? We take the same data the big insurance companies, use our beaks to feather it through our secret Insurego algorithms, and help save you money. We can present you with totally customized insurance because our system predicts what you need. Want more coverage? You can add or subtract whatever you want! Sound complicated? It really isn't! We make it easy, and that's why so many Canadians are flocking to Insurego.
Just put in your address and
Insurego will handle the rest.
Switch and save,
with no hassle.
When you join the flock, you get all the exclusive discounts and promotions that are not available to the public. We protect our flock, and your information is kept 100% private.